---
Comfortable rest by the black sea
20 modern and comfortable apartments by the black sea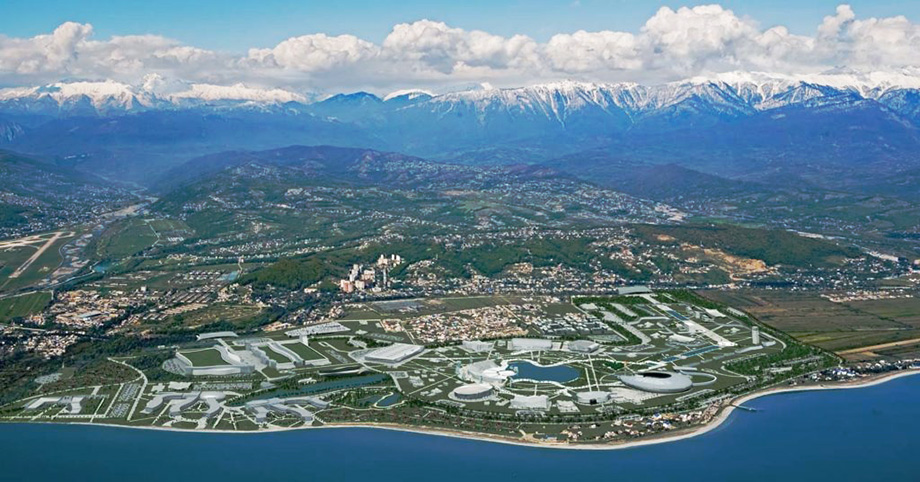 500 meters from the Black Sea coast.
Within walking distance: Olympic Park, embankment, Olympic Seaport,
"South Cultures" dendrological park.
All apartments are located side by side in the same building, on the 4th, 5th and 6th floors,
it is convenient to relax together with large companies.
Closed area, parking for 40-50 cars, playground.

Address: Sochi, st. Tsvetochnaya 30
Tel.: +7 918 400-42-24
---
Welcome to Geo Apart
contact us
for booking: 20@geoapart.ru

on administrative issues: ga@geoapart.ru